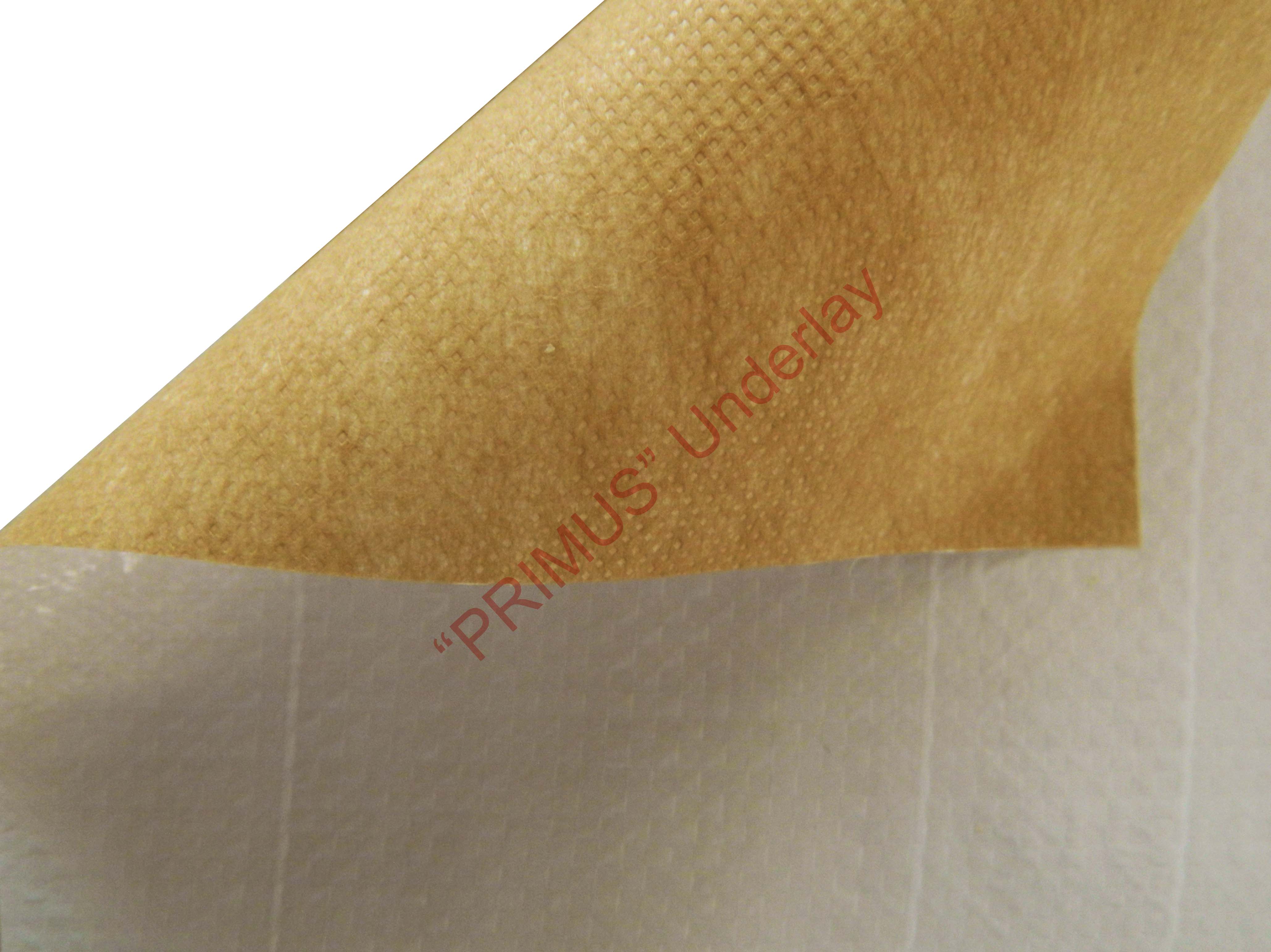 Synthetic underlayment is a newer technology has many advantages over traditional felt. Made from a highly sturdy Polypropylene fabric, Primus resists water more than traditional felt. The underlayment has a UV coating that allows it to be left uncovered on a roof deck for up to 180 days.
Synthetic underlayment has other benefits, too. Synthetic underlayment will not rot, buckle or crack and provides slip resistance for workers on the roof deck
Polypropylene synthetic underlayment offers a strong, secure, and safe alternative to conventional roof underlayments.



Benefits :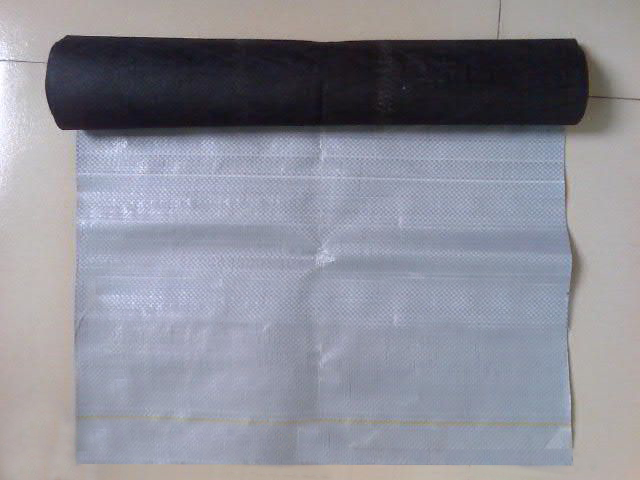 2 Sided slip-resistant surfaces.
Pre-printed nailing pattern.
Faster to install.
30LB/Roll – Lighter than 30# Felt.
20X Stronger than felt.
Lower cost than premium felt.
Applications:

METAL ROOFS
TILE ROOFS
HINGLE ROOFS
SLATE ROOFS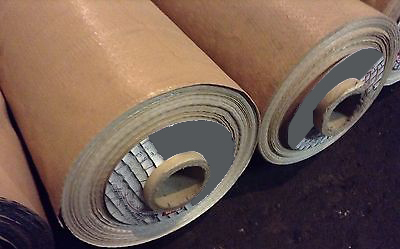 Features :

Constructed of high-strength woven polypropylene fabric.
Coated on both sides with a specially formulated polypropylene anti-slip walking surface.
100% asphalt free.
UV resistant on BOTH sides, and can be exposed for up to six months before final roofing.
10 times lighter and 20 times stronger than 30# asphalt felt paper.
30 LB roll - easy for an installer to take up a ladder.
Supplied in convenient 10 squares to a roll offering far more coverage per roll.
Quick to roll out. Lays Flat.
Patent pending special pre-printed nailing pattern provides easy installation
Caution: Always learn and observe safe roofing practices as per the local building code requirements. Always use caution when walking on sloped roof decks and Primus underlayments. Do not walk on unsecured ROOFTEX or any other loose roofing material lying on sloped roof decks. Dust, dew, water, or debris creates unsafe conditions on the roof. The presence of any foreign matter may drastically change the coefficient of friction (traction) on Primus or any other material on a sloped roof deck. Failure to always use proper safety equipment and footwear can result in serious injury or even death.